Introducing Askari Corporate Tower, the stunning new addition to the downtown Lahore skyline. A perfect blend of breathtaking architecture designed with awe-inspiring interiors envisioned
Sleek and sophisticated, ACT offers qualities always coveted, but rarely obtained in Lahore – a unique blend of generously proportioned interiors and outdoor amenities creatively conceived to enhance your exceptional corporate needs.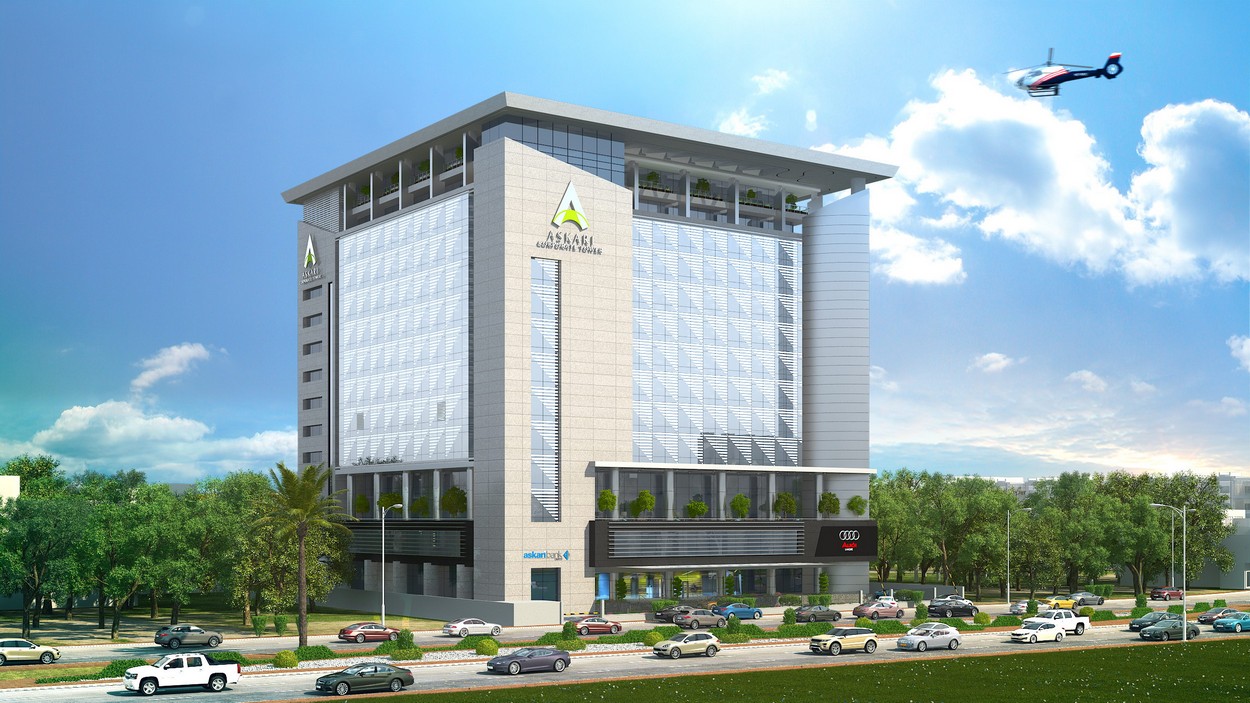 Construction Area
Square Feet
Rent / Saleable Area
Square Feet
Basements
(200,000 SQUARE FEET)
ASKARI CORPORATE TOWER has been awarded LEED Certification in the "GOLD" Category by the United States Green Building Council.
The key features of ASKARI CORPORATE TOWER include:
Renovated Executive Office on 13 Floor
The State of the Art Corporate Office on 13th Floor with 17 Executive Room & 1 Conference Room with Arcade Area Facing Main Boulevard/Liberty Roundabout.
Renovated Office Without Furniture Facing Main Boulevard/Liberty Roundabout Details:
| | |
| --- | --- |
| Area: | 6,666 SFT (Can accommodate 61 Persons) |
| Rental Rate: | PKR 250.00 per SFT |
| Arcade Area: | 1,130 SFT (Rent Rs 125.00 per SFT) |
| Parking Spaces: | 8 cars & 11 bikes |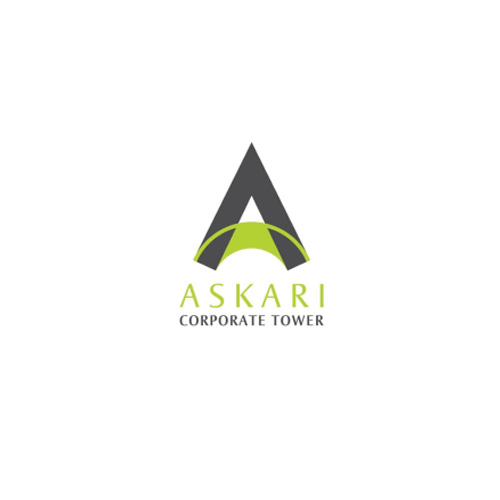 M/s Ernst & Young Ford Rhodes
Tax/Corporate Consultants
M/s Malik Haroon Shahid Safdar Chartered Accountants
M/s Zahoor & Company (Attorneys & Legal Consultants)
Monal Lahore
The Garden by Bundu Khan
Liberty Market
Lahore Center
United Christian Hospital